Bio-Science Student Achievements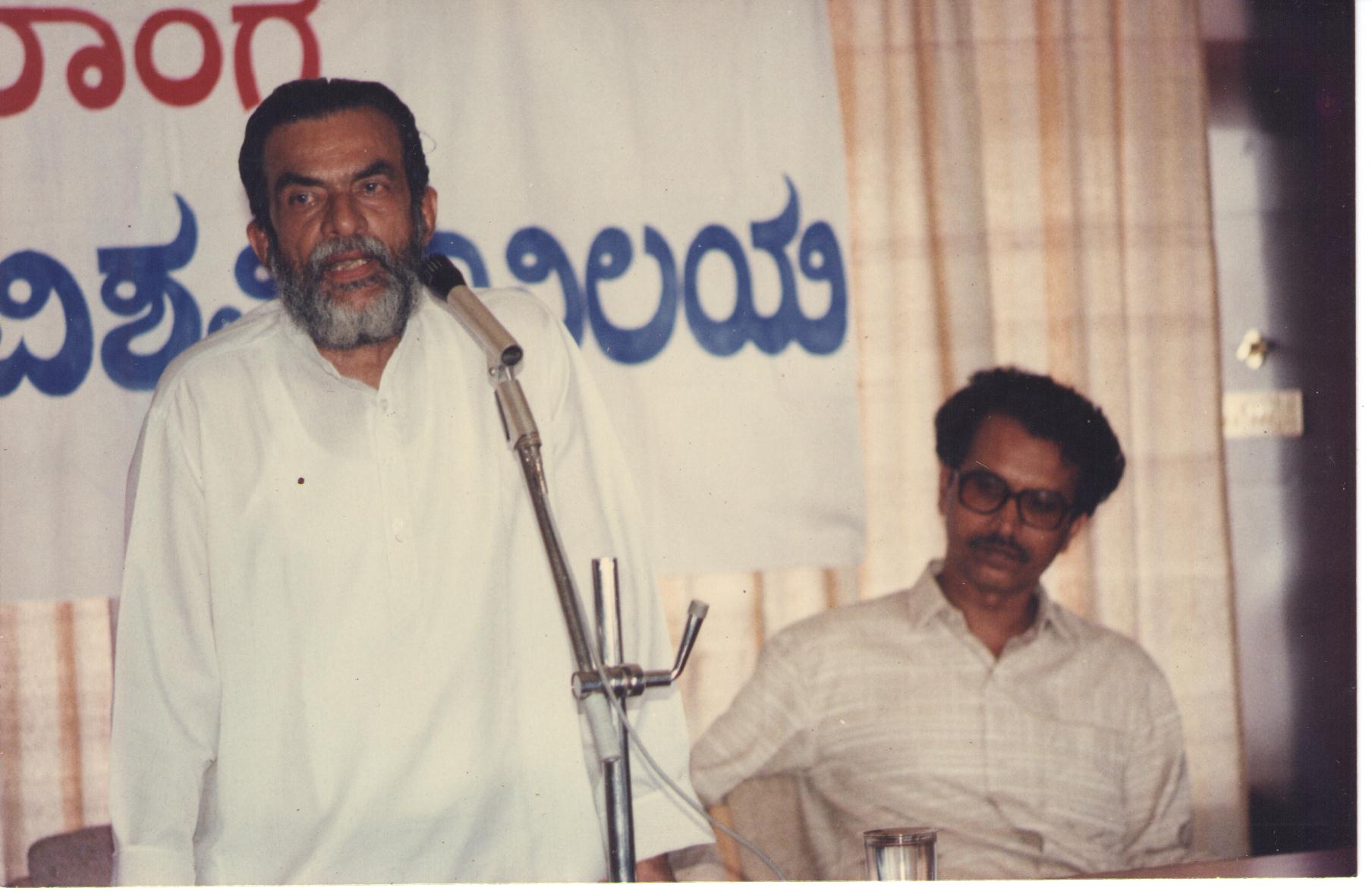 Student Achievements
Achievements by the students of the department
Ph.D students:
Ambarish C.N, Inspire Fellowship (2011) and SLET
Deepthi D'Souza: SLET (2014) and GATE-Biotechnology (2012)
Nannu Shafaqthulla: UGC-NET (2011) and ICMR Fellowship (2013)
Reema Orison Lobo: UGC NET 2008
Laveena K B (KSET- 2013)
Saraswathi (KSET- 2013)
Greeshma: Inspire fellowship - 2014
Dukuziyaturemye Pierre (Rwanda), Ph.D scholar with ICCR scholarship.
Ms. Shubha Udupa: UGC-NET (2014)
Ms. Vibha Udupa: Inspire Fellowship, SLET, GATE
Mr. Sudeep D. Ghate, Inspire Fellowship, NET, SLET, GATE
Ms. Pushpalatha: SLET
Students of M.Sc. Biosciences periodically attend summer courses in national laboratories on all India selection basis.
Rajitha P.B.: : UGC-CSIR-NET (Lectureship) (2011)
Daphne Norma Crasta: Selected for Summer Research Fellowship (2015) at National Institute of Oceanography (NIO), Goa.
Akshaya Pai and Aishwarya K have been selected for Summer Research Project (2015) at Central Plantation Crop Research Institute (CPCRI), Kasargod.
Ms. Savitha Devadiga, Dept. of Biosciences secured I prize in the objective test of KSTA PG Special Lecture Series on recent trends in Life sciences.
Poster presentation of research work by a Scholar at a national conference
Oral presentation of research at a national conference
Extra Curricular Activities by M.Sc students of Dept. of Biosciences:b
M.Sc students of Department of Biosciences participated in various events at Sambhrama 2015 (Inter-Department Competitions) conducted by Mangalore University and secured the following prizes:
I Prize in Group dance competition
I Prize in Mehendi competition
I Prize in Anthakshari competition
II Prize in Flower arrangement competition
III Prize in Fancy Dress competition
III Prize in Turn Coat competiton
M.Sc Students participated and secured First place in Science Model Competition at Inter Dept. Level Fest (Systospark-2015) conducted by Mangalore University. (Model exhibited- Water lifting pump).